发布人:杨飞  发布时间:2021-03-19   浏览次数:

436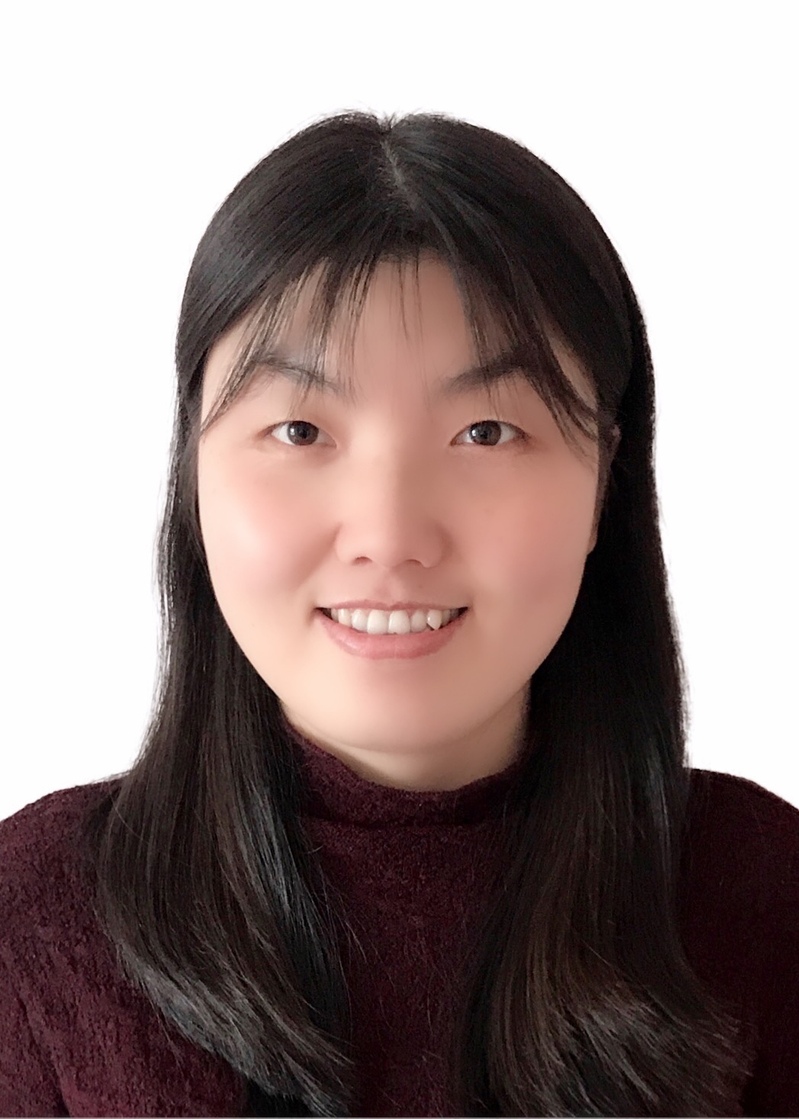 杨静,女,博士,特聘副研究员,硕士研究生导师。2017年毕业于苏州大学药学院,获得医学博士学位。2014-2017为苏州大学-哈佛大学麻省总医院联合培养博士,2017-2019哈佛大学麻省总医院博士后。2020年10月加入中国药科大学工学院生物医学工程教研室。目前主持有中国药科大学高层次人才引进项目1项(100万)。近年来在Nature Communications, Chemical Science, Chemical Communications等国际权威期刊发表论文20余篇。

联系方式:yangjing@cpu.edu.cn
研究方向:
1. 小分子光学探针的构建及在AD诊疗中的应用
2. 抗肿瘤蛋白降解药物分子的设计及活性研究
3. 棕色脂肪的成像研究
代表性论文:
1. Jing Yang#, Wei Yin#, Richard Van, Keyi Yin, Peng Wang, Chao Zheng, Biyue Zhu, Kathleen Ran, Can Zhang, Mohanraja Kumar, Yishan Shao, Chongzhao Ran. Turn-on chemiluminescence probes and dual-amplification of signal for detection of amyloid beta species in vivo. Nature Communications, 2020, 11(1), 1-14.
2. Jing Yang#, Biyue Zhu#, Wei Yin, Zhihao Han, Chao Zheng, Peng Wang, Chongzhao Ran. Differentiating Ab40 and Ab42 in amyloid plaques with a small molecule fluorescence probe. Chemical Science, 2020, 11 (20), 5238-5245.
3. Jing Yang#, Jian Yang#, Huan Wang, Junfeng Wang, Jianping Xiong, Chunhua Qiao, Chongzhao Ran.. Atom-economical design of PET tracer for imaging αvβ3 integrin via utilizing three-in-one function of 64Copper. Chemical Communications, 2020, 56 (12), 1788-1791.
4. Jian Yang#, Jing Yang#, Yuyan Li, Yungen Xu, Ran, C. Z. Near-infrared Fluorescence Ocular Imaging (NIRFOI) of Alzheimer's Disease. Molecular Imaging and Biology, 2019, 21 (1), 35-43.
5. Liguo Wang, Jing Yang*, Huan Wang, Chongzhao Ran, Ying Su, Long Zhao*. A highly selective turn-on fluorescent probe for the detection of aluminum and its application to bio-imaging. Sensors, 2019, 19 (11), 1-10.
6. Jing Yang, Jian Yang, Chongzhao Ran. Spectral Unmixing Imaging for Differentiating Brown Adipose Tissue Mass and Its Activation. Contrast Media & Molecular Imaging, 2018, 2018, 1-7.
7. Jing Yang#, Xueli Zhang#, Yiying Zhu, Emily Lenczowski, Yanli Tian, Jian Yang, Can Zhang, Markus Hardt, Chunhua Qiao, Rudolph E. Tanzi, Anna Moore, Hui Ye, Chongzhao Ran. A double-edged role of copper in the fate of amyloid beta in the presence of anti-oxidants. Chemical Science, 2017, 8 (9), 6155-6164.
8. Jing Yang, Zhengtao Tu, Xin Xu, Jinfeng Luo, Xing Yan, Chongzhao Ran, Xinliang Mao, Ke Ding, Chunhua Qiao. Novel Conjugates of Endoperoxide and 4-Anilinoquinazoline as Potent Anticancer Agents. Bioorganic & Medicinal Chemistry Letters, 2017, 27 (6), 1341-1345.
9. Jing Yang#, Jian Yang#, Lu Wang, Anna Moore, Steven. H Liang, Chongzhao Ran. Yang, J., Yang, J., Wang, L., Moore, A., Liang, S. H., Ran, C. Z. Synthesis-free PET imaging of brown adipose tissue and TSPO via combination of disulfiram and 64CuCl2. Scientific Reports, 2017, 7, 1-9.
10. Jing Yang, Yanli Liu, Chengwen Xue, Wei Yu, Jian Zhang, Chunhua Qiao. Synthesis and biological evaluation of glaucocalyxin A derivatives as potential anticancer agents. European Journal of Medicinal Chemistry, 2014, 86, 235-241.
11. Huanqiu Li#, Jing Yang#, Shuhua Ma, Chunhua, Qiao. Structure-based design of rhodanine-based acylsulfonamide derivatives as antagonists of the anti-apoptotic Bcl-2 protein. Bioorganic & Medicinal Chemistry, 2012, 20 (14), 4194-4200.
注:# Equal contribution